" บริการครบเครื่องเรื่องพัฒนาศักยภาพ" Partnership Approach | Analytical & Implementation | Flexibility & Smooth Delivery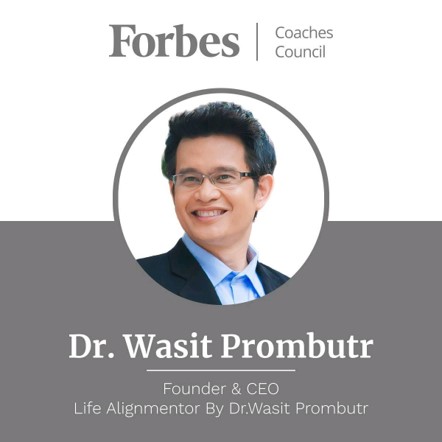 Our Services Commitment
: UNIQUE
Understand customers for Need fulfillment with Integrated and Quality approach to Unleash people's potential and to deliver Extraordinary results
Increasing
Competitiveness
Coaching, Mentoring & Facilitating Approach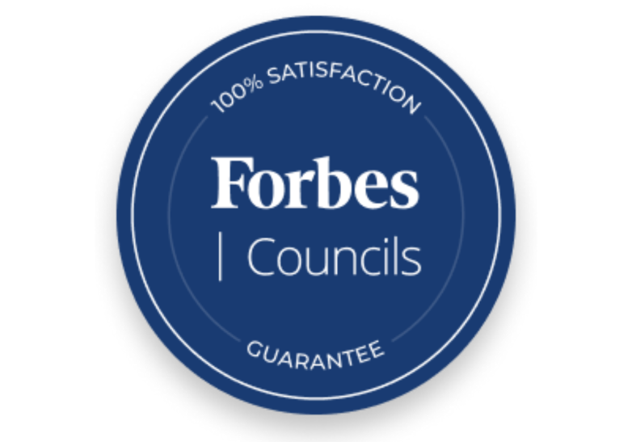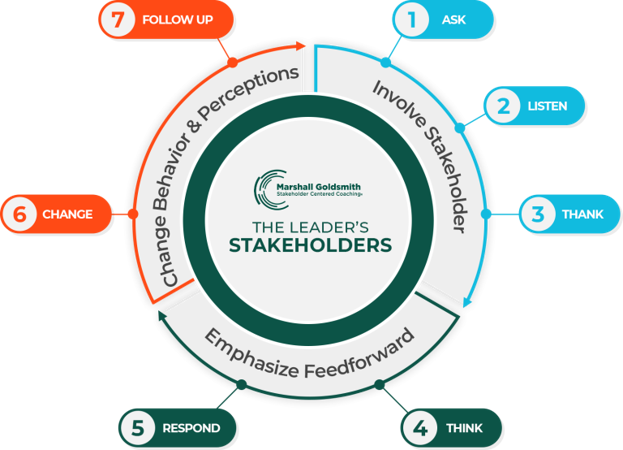 The methodology at a glance​
The process is simple, but not easy. Think of it as a 5-step approach.
1.Pick a leadership skill to improve.
2. Get buy-in from the stakeholders.
3. Use FeedForward to Action Plan.
4. Lead change with monthly involvement.
5. Measure changes in leadership effectiveness.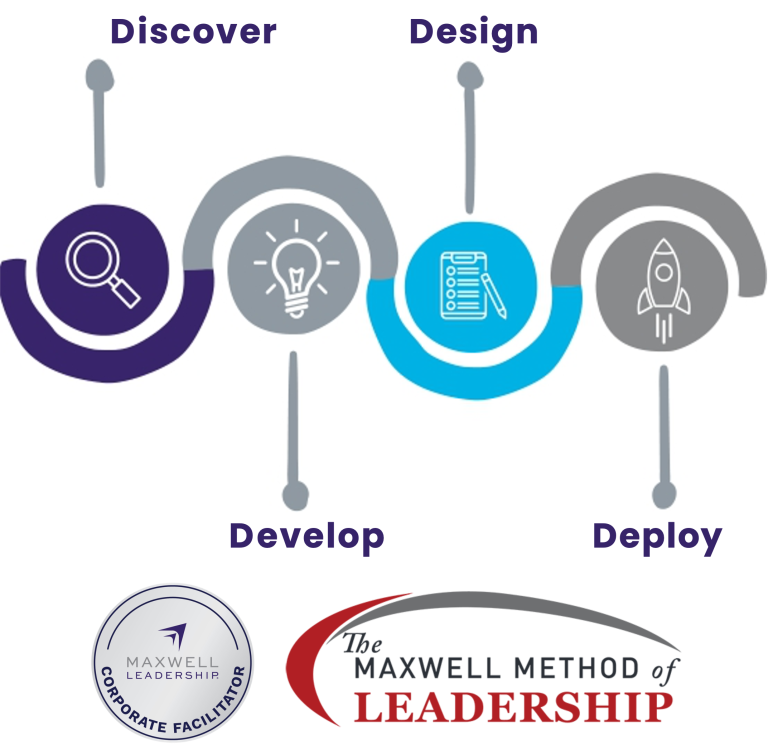 Facilitation for Transformation Process (FTP)

The process provides the pathway from values to action. The process operates on four stages: Discover, Develop, Design and Deploy. The FTP was adapted from the proven methodology of collective impact and infused with values-based leadership principles and insight.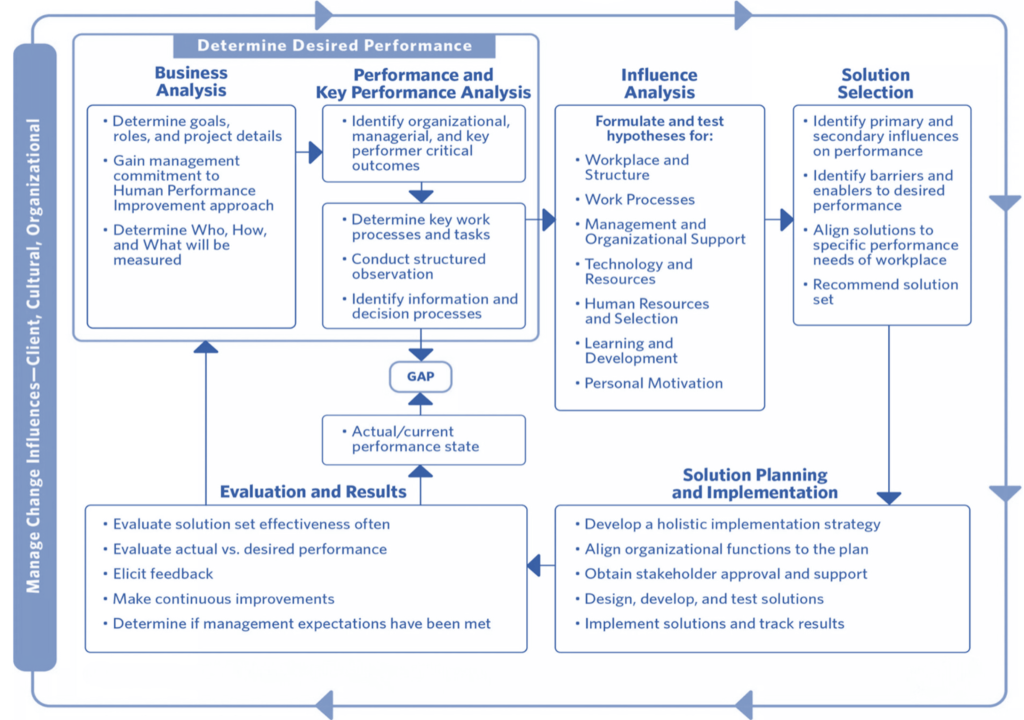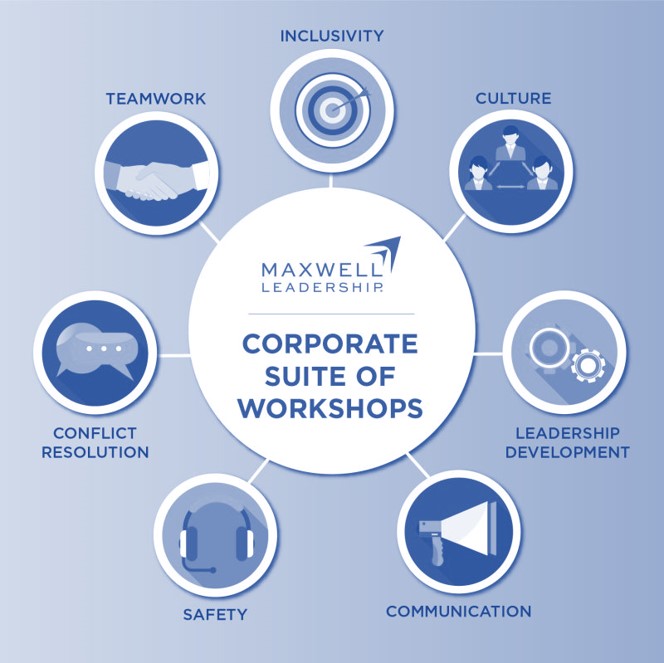 Customization
Whether we're incorporating relevant case studies in the training or customizing the length or delivery method of your workshop virtual training or on-site everything is tailored to meet your team's needs with a Private workshop. Do you need custom participant guides? We've got you covered.
The following is a sampling of our leadership training. To learn about these courses and additional offerings, including half-day workshops, connect with us by submitting your interest.
4 DIMENSIONS OF CULTURE
INFLUENTIAL SELLING
LEADING IN A MULTI-GENERATIONAL WORKPLACE
ACCELERATING TEAMWORK
BECOMING A 360° LEADER
CULTURE-SHAPING COMMUNICATION
DISCOVERING YOUR AUTHENTIC LEADERSHIP STYLE
INCLUSIVE LEADERSHIP
LIVING THE LAWS OF LEADERSHIP
THE 5 LEVELS OF LEADERSHIP5 STRATEGIES TO WIN WITH PEOPLE
THE SAFETY CULTURE WORKSHOP